Till early 2018, I was a with the functional safety team in my department. The director from my previous software development team came to Penang for a visit, I had a 1-1 with him to what functional safety is about and what is needed for the software development team to comply with the standards. It is a very difficult conversation as the work is tedious and the team is very far away from being matured in the ways of the functional safety standard. Before he left home, he pulled me aside in the cafe for a quick chat and asked if I want to come back to the team to be the software program manager for a new project. There is project manager handling it but he is double booked as the programs are running in parallel and need some relief. Did not take too much to convince me to go back to the old team as a software project manager (mainly because I am allowed to focus on just the software program manager work and not have to manage people at the same time).
Mainly repeating my self from an earlier post
Hence the start of my journey of being introduced to Ireland. The first trip I had in Ireland was early 2018, when I went with the Penang team leads for the planning approval meeting. This is the large meeting with the people delivering the IP in Ireland and come up with a schedule for our deliver.
Since that time, I have been to Ireland for business 4 times over 2 years. The last visit to Ireland was almost a month and we had a blast with the product power on activities. It was very successful power-on as we hit all our planned daily milestone. There are areas where we we get into trouble but that's when we see the value of having on-site collaboration paying off to overcome the challenge. We had a lot of beverages during power on, worked late for 2 solid weeks and wrap up the session with a victor lap in Ireland.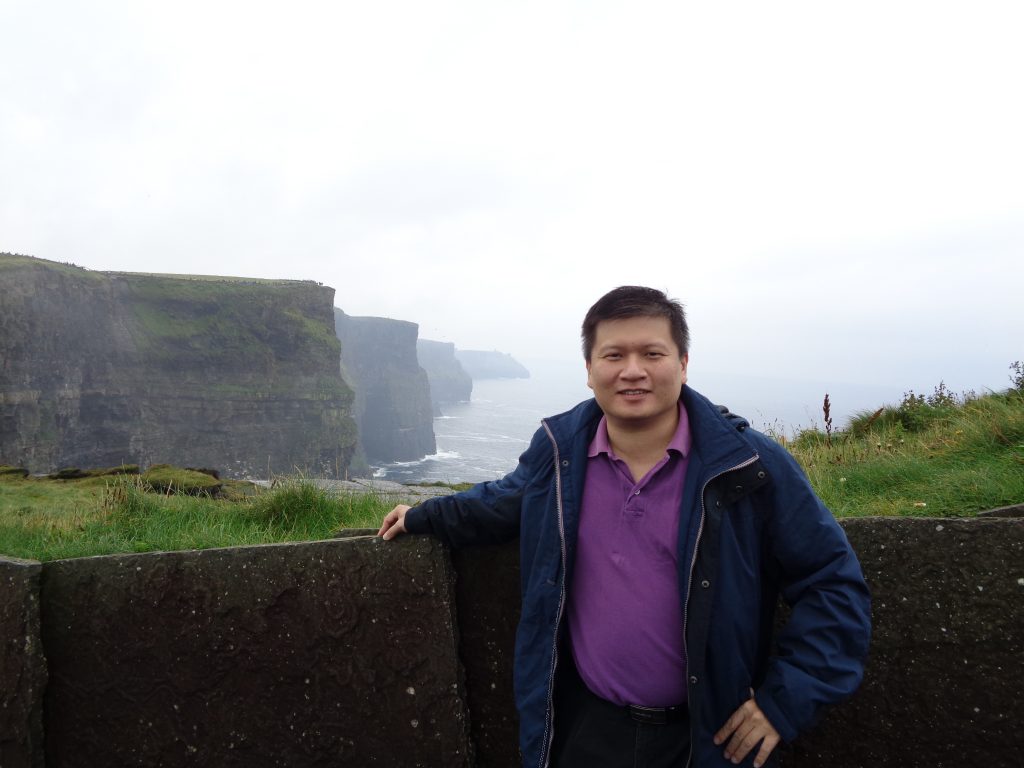 It was during the power on that we had a sudden change of management change in the software development team. Suddenly we have the US VP and managers leaving the group and new leadership from Bangalore came to take over. In the larger scale of things, this change was probably needed to take the organisation to the next level but it has been divisive and disruptive. It is also at this time my manager in Malaysia decided to leave. At the beginning of the new year 2020, I became the Director of Software Development.
I thought I had everything needed to do the job. I was given professional external coaching and also internal mentors. The local VP continue to support me by calling out what I do for the team in his level. All this while, till the time I left the role of director, my team maintained the charter (despite aggressive intentions from other geo to take over our domain) when there are some who had lost theirs.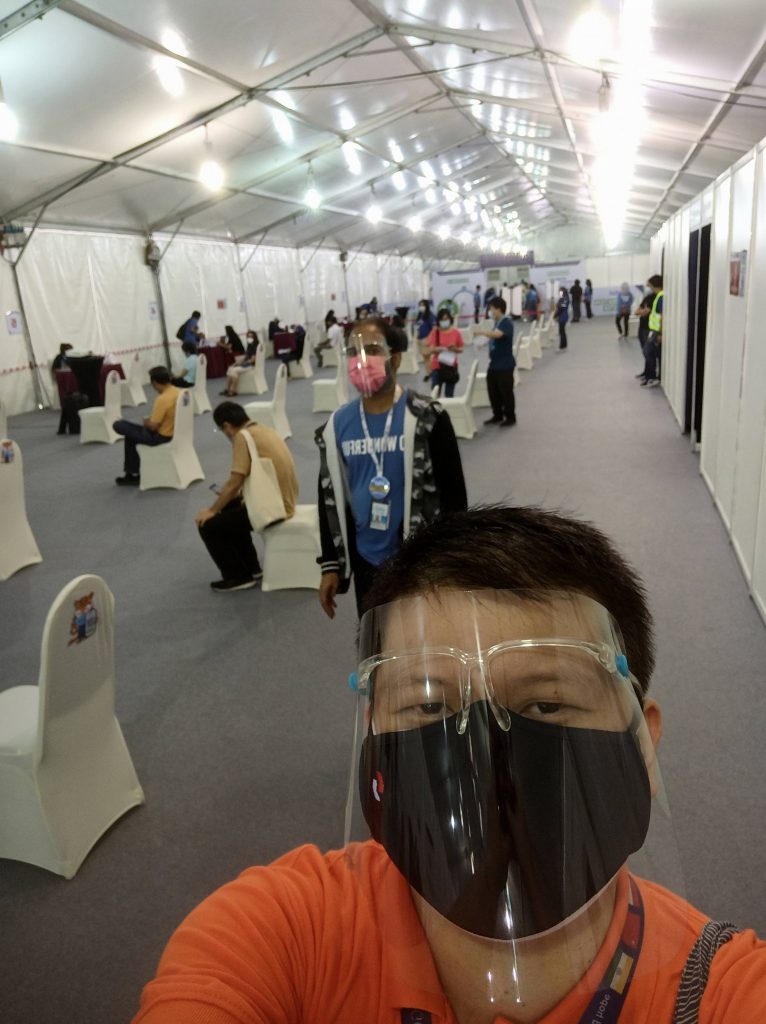 But there were headwinds, most notably that I lose about one person a month. Every day I wake up not knowing who will tell me they are leaving. Worse is that almost everyone leaves for internal opportunities. This is the time when I had to re-evaluate the fact that I am not getting the results that I want despite doing the right thing (according to my manager and mentors). One of the main reason is that one of the main product that 60% of the team is working will not have a roadmap moving forward so there was this inflection for folks to find something new as management try to pivot the task allocation. People just found something more interesting that what we can provide to them. At the end the anxiety took a toll. Worse is that I also lost 2 managers and that is devastating for me as I had expected them to be with me during the tough times.
Fast forward to end of 2021, I was checking linked in and saw that the program manager in Ireland has posted a job for program manager. I asked him if he would consider hiring me since it sounds like the work that I was doing in the past. He asked that I apply for the job (it's a normal process to show that we are serious, and not wasting people's time to talk and then not move forward to apply). And that's what I did. One thing led to another and I was offered the job in November! I didn't think it would happen as I had ask the manager in Ireland during power on if they would consider hiring me over to Ireland and it was a resounding NO. I did find out things has changed since I asked.. there's a new VP for the group, new product portfolio and new business strategy.
I think I am crazy to uproot the whole family to go to Ireland but I feel if it's not now, then it will never happen in the future. Thinking this would be a good experience for the kids to grow up in a new environment. Young one is going to primary 1, older one going to Form 1 next year and wife is finishing her PGDE. Since everyone is transitioning from one thing to another, this makes it a good time to make a large move.
Looking forward to new journey.