This is a recap of the first day of power on, the cumulation of a year's work and preparations that brings us to Ireland.
The night before (a Friday), the international team involved in the power on decided that we would have a nice dinner before starting power on the next day. In our previous trips, we fell in love with the tapas and sangria in Salamanca. In the afternoon of that day, we know that the silicon parts were being cleared from the airport cargo hold and would be in the lab any moment. Indeed the parts arrived in the lab, just as some of us were already on the way to the restaurant. While some of the team members turned around to start their work, the software and post-silicon validation team had our last dinner before the event. After dinner, the rest of the team went back to the hotel, while the few of us who need to coordinate our activities went back to the lab to understand the situation. There's only 3 people in the lab, huddle in the corner working with one silicon part, checking out the reset sequence to boot up the part. We were then asked to go home, and they didn't think we will start till Sunday.
We the leads, headed out early on Saturday to the lab to check on the status, seems they had started the bootloader phase and would need a day before they can be ready for us. Conveyed the message to the team and they wanted to spend the last day of "freedom" in Kilkenny. I have no plans, I have the car so we took a 2 hour drive down south.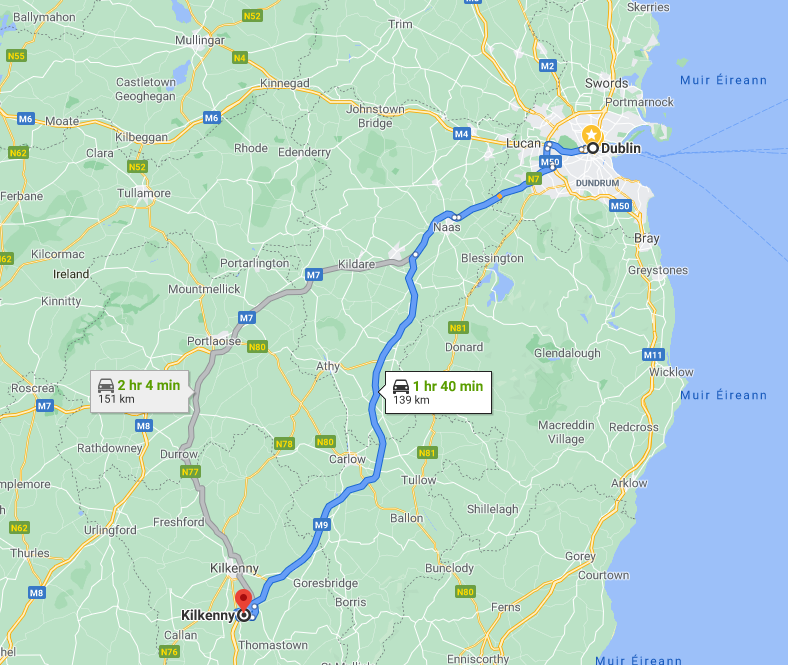 The drive down the motorway was boring. But Kilkenny was a change of scenery for us. We mainly spend most of the time in the Kilkenny castle, which was more like a mansion. We paid for the ticket and explored the castle. It's more about the story of how people live back in the days.
The most memorable part was the trip to the Smithwicks (pronounced Smi-dicks) brewery. They don't make the beer there anymore but we get to walk around the old factory and taste the "wort" (sweet). At the end, we get to have a drink at the pub before heading off. Outside Ireland, the beer is sold under "Kilkenny" brand. Does not really taste anything that I tasted there. The beer is sweet and I am liking their "Blond Ale" (I like my beers on the sweeter and lighter on the alcohol), which apparently is not widely available.