As we started life in Ireland, we realised a lot of people were talking about their holiday plans for summer. The families who are from nearby countries go home to their native countries for the summer months. Primary schools are closed for 2 solid months. We quickly decided that we need to get out for the summer, join the crowd. To get ourselves acquainted, we decided to take a short hop to London. It is city that the wife and I been before 12 years ago and the kids can associate with the places we are going to visit. This is also a chance to see whether the kids can indeed travel and walk with us to visit places. Interestingly, going from Dublin to London (due to special arrangements between countries) is considered a domestic flight. We landed in Stanstad, picked up our bags and went out to the terminal (we did stop for lunch at the airport before taking the train to the city). No immigration (but we have to bring passports along as requirement, passports are checked at Dublin airport upon return).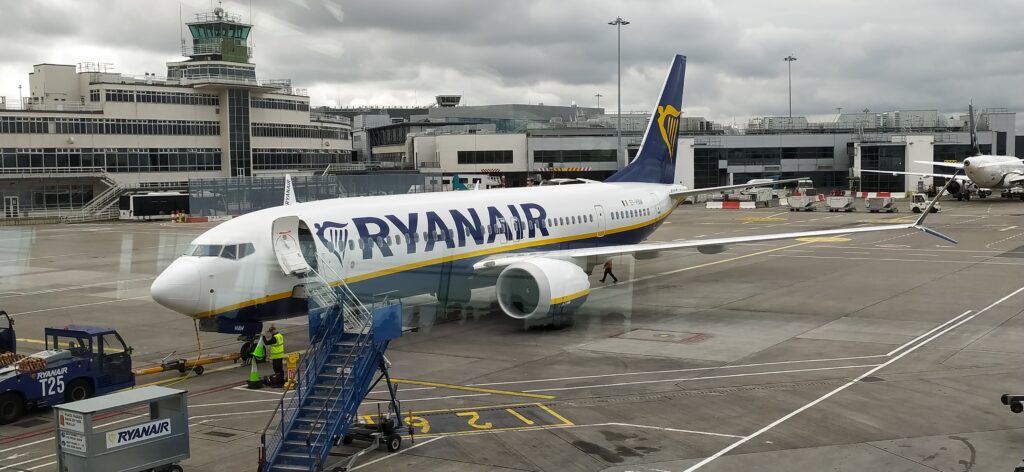 Day #1: Late arrival, Harrods
After lunch at the airport, we took the train to the city that stopped at Victoria Station. You cannot miss the ticketing counter at the station. There are a few train services run by different companies to the airport.
Once checked into the hotel, it was already quite late in the day so we brought the kids to Harrods. In our trip here 12 years ago, we bought a small teddy bear from Harrods for the Gabriel. When Emily was a baby, I managed to snag another teddy bear and a stuffed easter bunny in Heathrow Airport on my way home from business trip years ago. Nice to bring them to the Harrods souvenir shop to show them where the stuffer toys came from. Also showing them what a posh departmental store looked like. We got lost in the sprawling building, there were a few things we wanted to see but it was too big for them to walk on their first day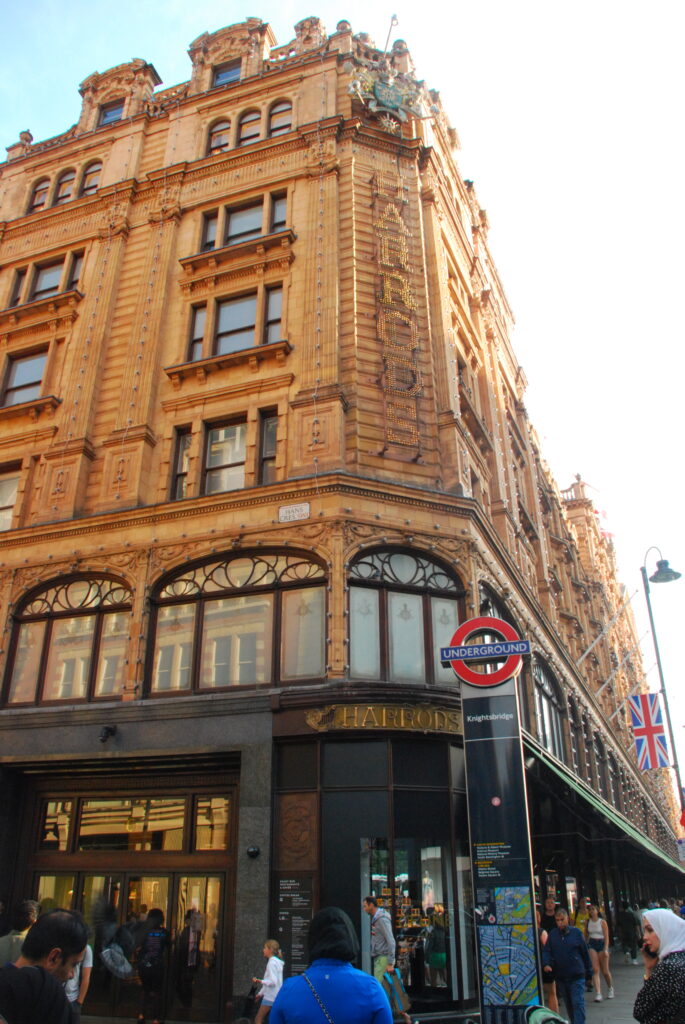 Day #2: Tower of London
When we came to London 12 years ago, the ticket to the Tower of London feels expensive since we were coming from Malaysia. We did walk around the place and felt that we should come back one day. We spent a whole day at the Tower of London, there's a lot of small exhibits within the compound. If you are short of time, our recommendation is to see the crown jewels. We went before noon and there's no queue, in the sense we walked straight into the building. It was a shock when we came out and the there's a queue snaking outside the building. I would not have gone in if I had to queue that long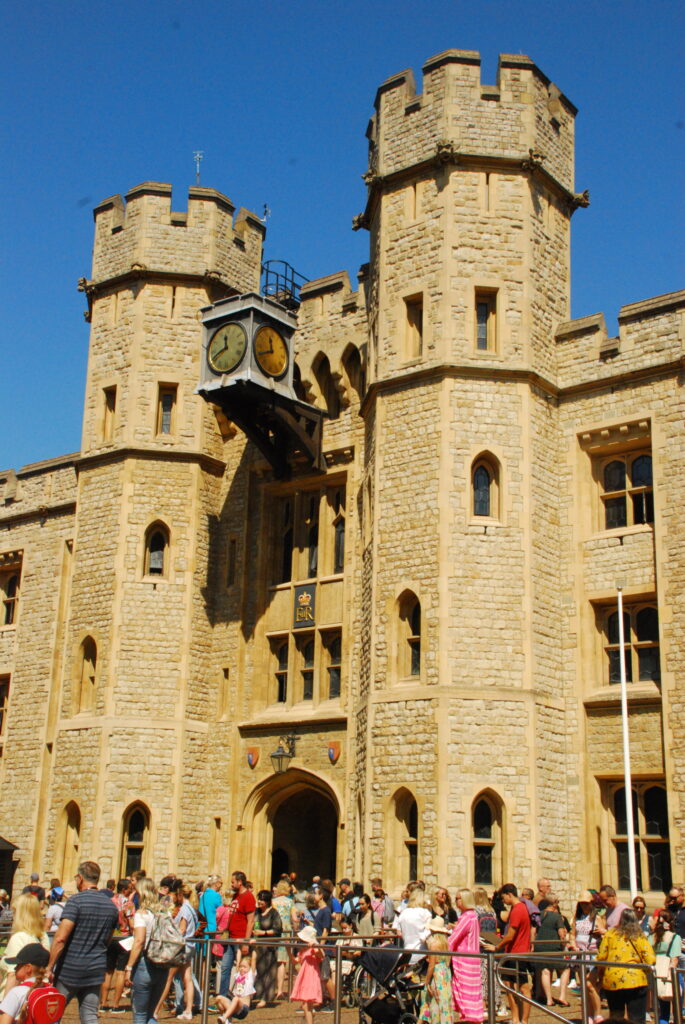 The second attraction that we spent a good amount of time is the White Tower. I would say this is the main "tower" in the Tower of London. There's where they kept all the interesting collection like steel armour and weapons that was used in the medieval times. The main attraction of course is King Henry the 8th armour with the large piece for his manhood (if you know what I mean).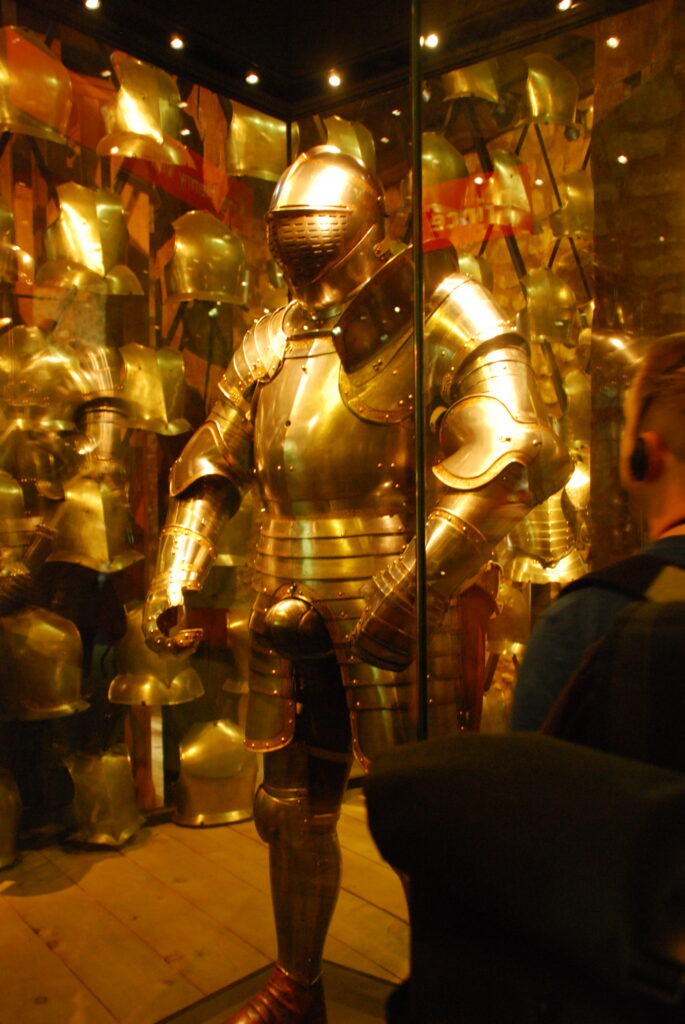 Day #3: Natural History Museum
This is probably my first visit to any national history museum, never was a fan of anything "natural", especially old nature. Kids and wife is excited to see the skeletons and stuffed animals. The main attraction of the national history museum are the dinosaur bones. I also got excited with dinosaurs as I've only seen them on TV. The dinosaur section is small, dark and packed with people. Most of the exhibits are hung up so it is hard to see and admire what is there. Other than that, it is mostly bones and stuffed animals of all kinds. There is also a section on geology where you get to experience an earth quake in a simulation. That is cool for me as I come from a place with no earth quakes. The exhibit simulates the famous Kobe earthquake and it is made to look like you are in the shop.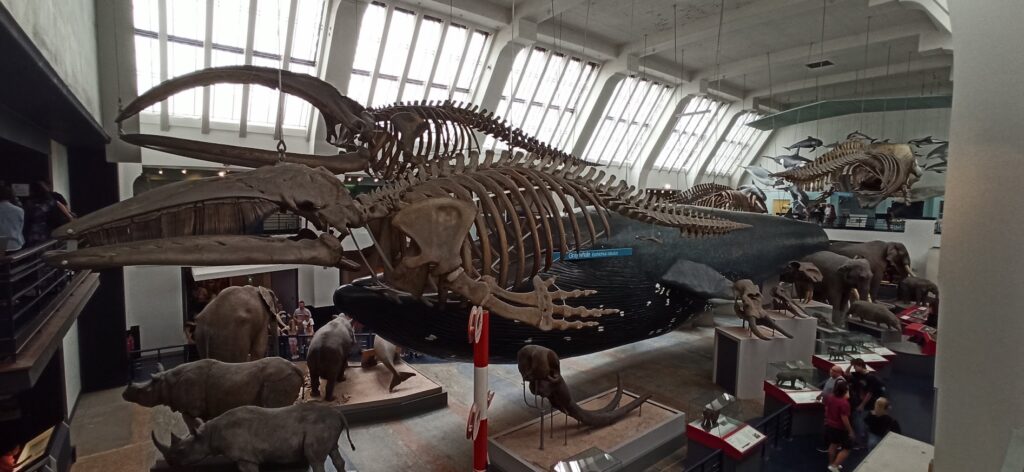 Science Museum
The science museum is beside the natural history museum. Entrance is free but you have to get a ticket. Lucky we got hours ahead because a lot of folks were outside trying to access tickets from their phones. The interesting part of this museum is at the top floor where they have all the airplanes and the technology evolution of flight exhibited. In another floor, we were geeking out at the old computing and communications technology, telling my son how some of these were being used by us back in the days. Wish we could stay longer to see the evolution of steam engines that is on the ground floor but we did not have enough time as they were closing. There is a small section dedicated to Stephen Hawking with his wheelchair on display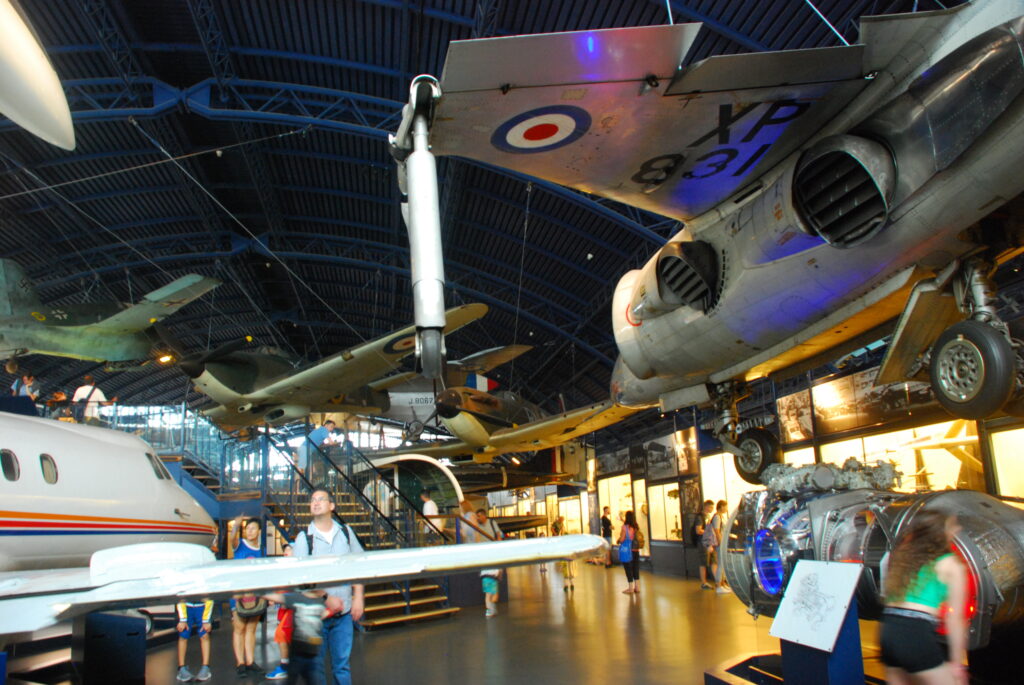 Met up with an old colleague who moved and started a family in UK more than a decade ago at this restaurant. She had to take a drive down from Cambridge and stayed a night in London as there was a rail strike while we were there. Met here since it was just across the museums that we were visiting that day. Restaurant is supposedly a meeting spot for Polish folks, food was great and they even made the kids' meal look posh.
Read here for Part 2