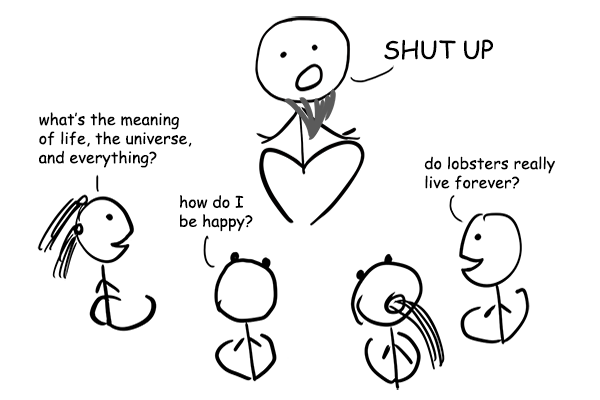 True North Summary, Review PDF
Has True North by Bill George been sitting on your reading list? Pick up the key ideas in the book with this quick summary.
When I started to transition my job from a successful individual contributor to a leader, a lot of doubts come to my mind. Essentially, I am jumping from a great happy job to something that I have to start from beginning. Maybe it would be great if I knew what I needed to do, but as with leadership, there's a lot of ambiguity in the job.
Then I begin to question myself, my future and my sheer existence..
What am I..
Spoke to some people and they brushed it off as mid-life crisis. But a good pal recommended me to read the synopsis of this book. The essence of the book is to say that everyone has a history, a past. Your passion and inspiration derives from your life journey.
So what I have started doing is to draw up my career journey in this company and share it with my team. I draw up all the ups and downs in my career pointing out the various events in the career that made me feel that way. Along the way, the personal values gets called out and those are the values that drives the inner compass for the north star.