Celebrate Victory – A Lap Around Ireland
As I was looking though Google Photos to embellish this site, I was taken on a sentimental trip on what happened in the past few years in my career. So taking a break from writing serious posts on my journey of leadership to look at the trip the symbolizes the happiest moment in my career so far.
Before the start of the power on, we had gone on a short trip to Kilkenny.
This trip happened in early September 2019, with the dedicated team members who went to Ireland for the silicon power-on event. After months of preparation, 2 weeks of 16 hour days in the lab (weekends included), the event was a success. This was the weekend before everyone flies home. Everyone agreed to do something big to commemorate this great achievement.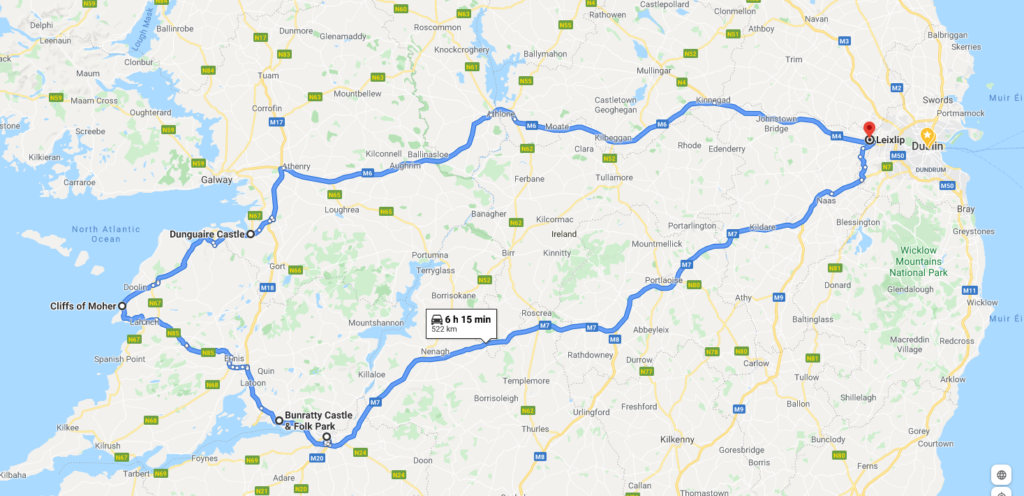 (more…)